The Innovation Runway team enables Lufthansa Group employees to test and validate innovative business ideas in an early stage and in the shortest possible time by providing a platform for joint experimentation, co-creation and innovation.
The employees of the Lufthansa Group have great ideas for constantly improving and renewing products and services. Within this innovation network, there is the possibility of uncomplicated access to the technologies, experimental environments and methods available in the Group. This way, our colleagues who have an idea can easily be brought together with the relevant stakeholders in the group to test and validate a creative idea in the form of a business experiment within six weeks or less. This allows for faster validation of ideas and learning before investing in large-scale products and high time investment.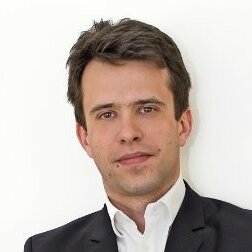 The Open Lab Network, with its different lab capabilities, is our company-wide innovation platform for joint experimentation, connecting idea generators and experts to achieve rapid results.

Xavier Lagardère
VP Innovation Management- & Chief Data Officer, Lufthansa Group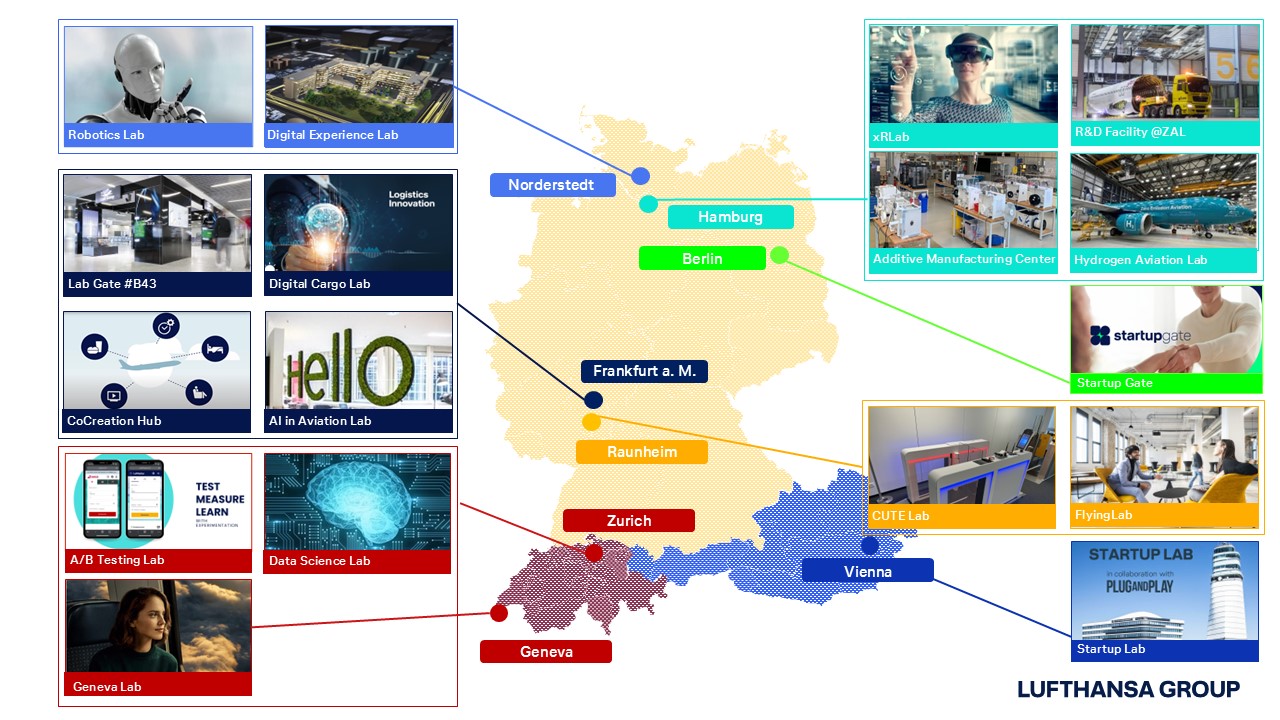 Offers a rich portfolio of technologies, methods and expertise
The Open Lab Network is a community of lab environments in various Lufthansa Group companies such as Lufthansa Industry Solutions, Lufthansa Systems, Lufthansa Cargo, Lufthansa Technik, AERQ, the joint venture FraAlliance and partners like the ZAL Center of Applied Aeronautical Research. This strong group uses existing synergies, offers its lab capacities and pools its knowledge in the areas of Computer Vision, Internet of Things, Augmented Reality, Cabin Signature, 3D Printing, Innovation Ideation or Aircraft Boarding and Hydrogen Ground Process. Even an entire gate environment, the so-called LabGate, is available at Frankfurt Airport.
In the coming months, the Open Lab Network will grow continuously and expand its portfolio with further internal, but also external offers.
---