At a time when digitization and artificial intelligence are transforming entire industries, collaboration between traditional companies and technology giants is becoming increasingly crucial as a competitive advantage. Lufthansa Group and Google, two prominent players in their respective fields, recognized this potential early on and entered into a strategic partnership almost five years ago.
During the Google x Lufthansa Group Day partnership day, more than 200 guests and employees accepted the invitation of Frank Naeve, SVP Global Markets & Stations, to the Google & Lufthansa Group Innovation Day to present milestones of their partnership to date and to further deepen the exchange.
At the Executive Panel, the top management of both companies reflected together with the audience on the development of the partnership and gave an outlook on planned initiatives.
In addition to inspiring presentations on "Empowerment of Innovation Initiatives", "Artificial Intelligence for better Customer Experience" and "Seat Load Factor on Google Search", there were also numerous breakout sessions about projects and upcoming AI features like the Travel Guide and the AI Concierge. As a Google Cloud Partner (GCP), Lufthansa Systems was also represented with an information stand on the Global Aviation Cloud.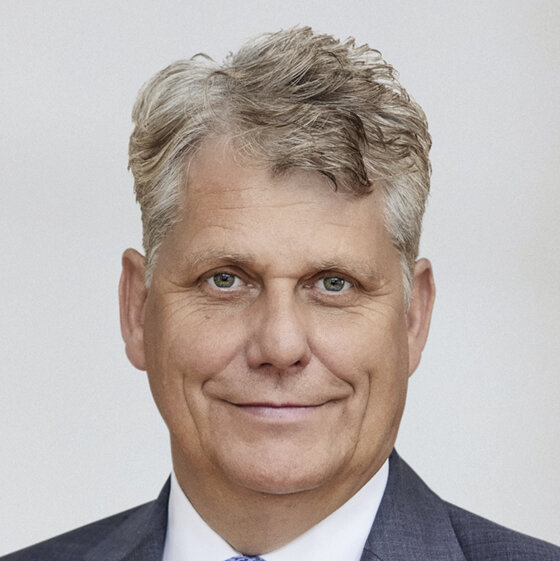 Through our strategic partnership with Google, which is based on mutual trust and transparency, we have jointly initiated more than 50 innovation projects in the last five years and developed exceptional digital products that have never existed before.

Harry Hohmeister
Member of the Executive Board for Global Markets & Network Management, Lufthansa Group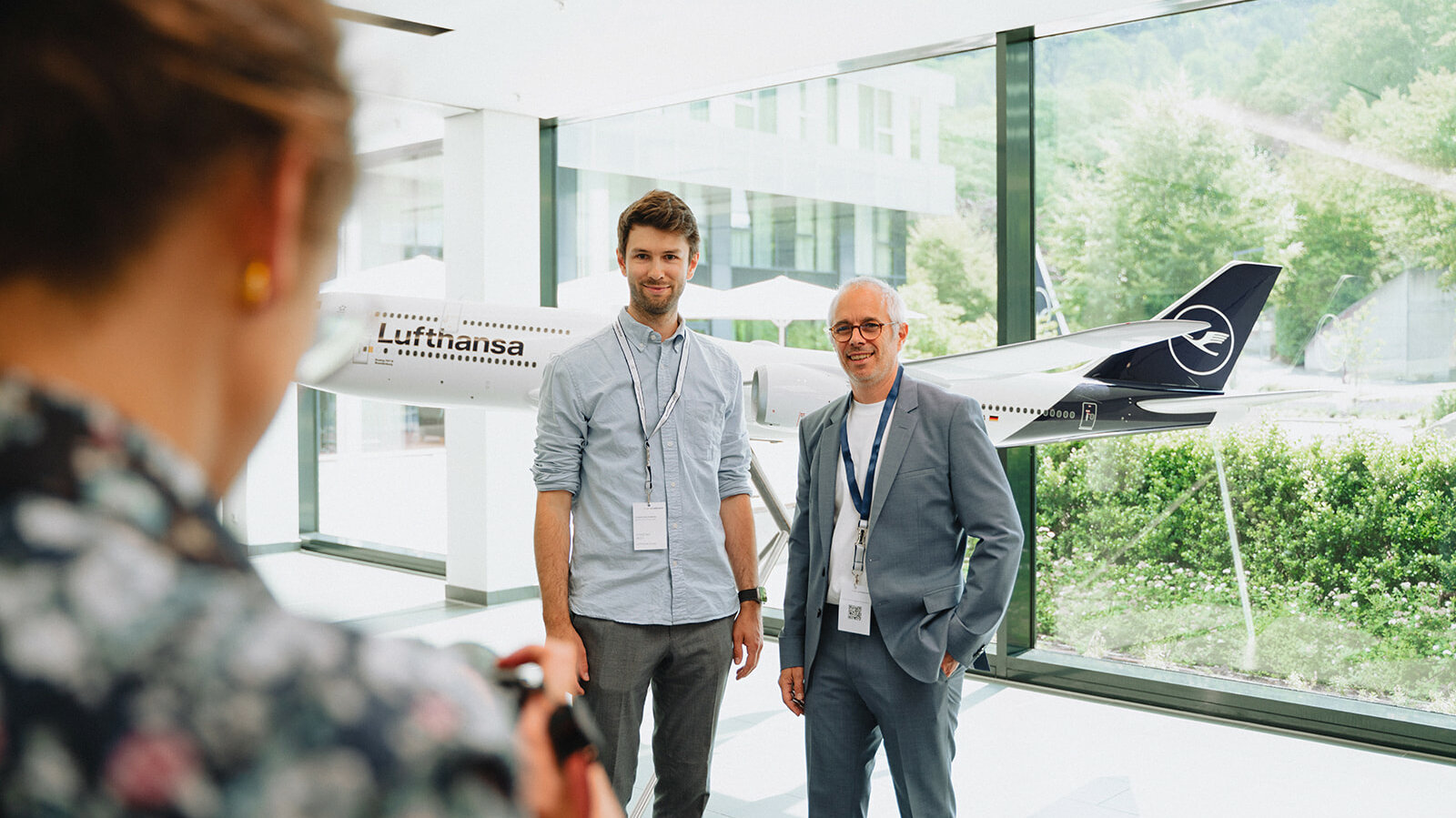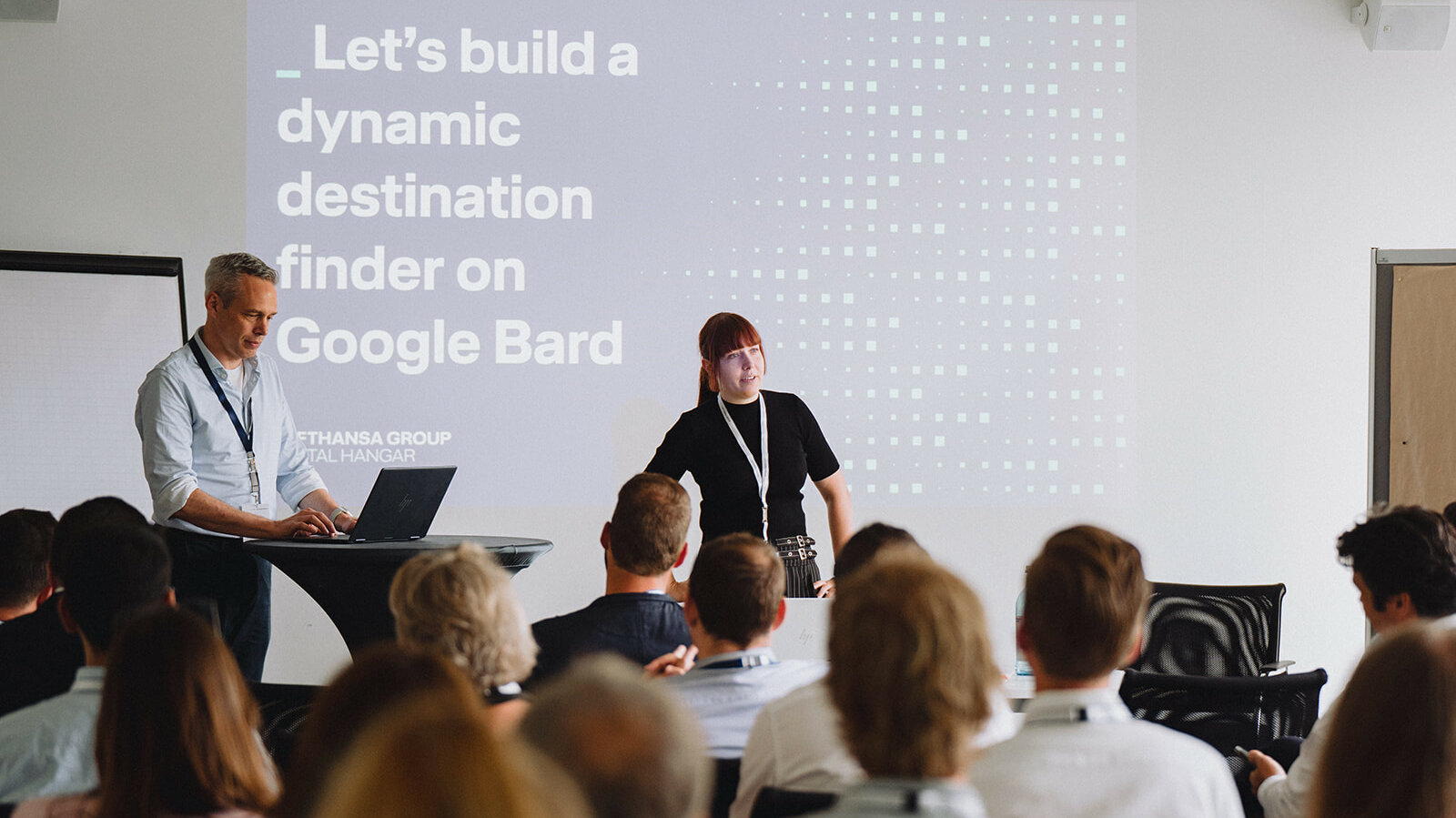 The vision is to jointly pioneer innovation projects, foster close collaboration and create an outstanding digital experience for customers, business partners and employees.
Lufthansa Group strongly believes in a collaborative approach when it comes to digitalization. If the goal is to create an exceptional digital product, powerful digital partners are necessary as it is challenging to achieve that solely as a "traditional" company.
Operations
The core of the partnership with Google Cloud is definitely the Operations Decision Support Suite (OPSD), which has been under development since 2021. OPSD uses AI to analyze data from past, current events and forecasts to help airline planning and control experts make better decisions and efficiently optimize flight operations and quickly stabilize after irregularities. Last year alone, OPSD at SWISS saved more than 10,000 tons of CO2 through optimization. Google and the Lufthansa Group have already received numerous product inquiries about OPSD from other airlines and transport companies with similar operational challenges.
Sustainability
Lufthansa Group and Google work together in various sustainability initiatives: Focus is on promoting sustainability efforts more prominently on Google touchpoints (esp. Google Flights). Furthermore, Lufthansa Group is working together closely with Google & EASA to validate their CO2 calculation model and to ensure that LHG interests re calculation parameters are taking into account. Google is currently testing SQUAKE as the official CO2 compensation solution for Google Flights as a pilot.
Customer Touchpoints
Google takes an important part in the customer journey, esp. in inspiration and search. The partnership helps Lufthansa Group to understand the digital customer journey end-to-end, to optimize its presence on all preferred online touchpoints (e.g. Google Search, Google Flights) and to enhance the overall customer experience.
Data-driven decision making
Lufthansa Group uses Google data in various areas (e.g. Marketing, Revenue MGMT, Network, Ops) to better predict demand and efficiently allocate budgets. A major success was the combination of Lufthansa Group data (availability) and Google data (demand view) in order to enhance the steering of advertisement on Google channels.
Cloud
The successful Cloud partnership with Google is continuously being expanded: Google is now official cloud partner for Lufthansa Group. Lufthansa Group is interested in the productization of solver technology by Google.